ESI 50 Certification Training
Certification Training Classes
Sign Up Today!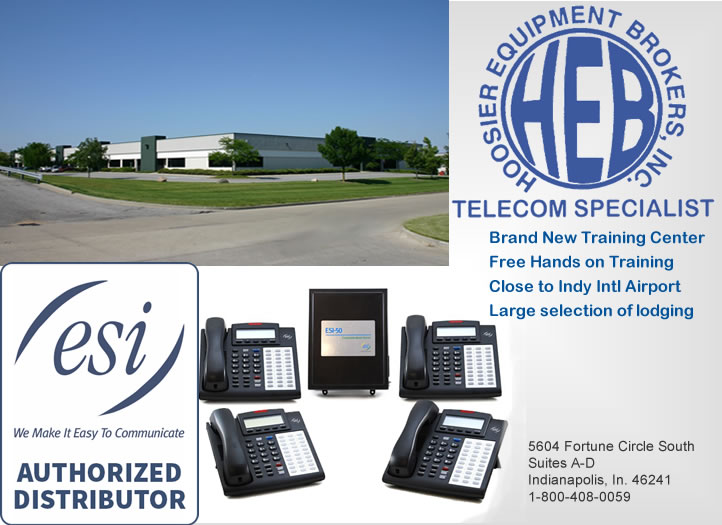 Please join us in our state of the art Flagship Advanced Training Center.
Sign up for our ESI 50 Certification Training Below.
---
Hoosier Equipment Brokers
5604 Fortune Circle South Dr.
Suites A-D
Indianapolis, IN 46241
Hoosier Equipment Brokers is located in the Eastern Standard Time Zone (EST)
Class are scheduled from 8:00 am. to 5:00 p.m. each day.
Call us at 1-800-408-0059 if you have any questions about our training classes or schedule.